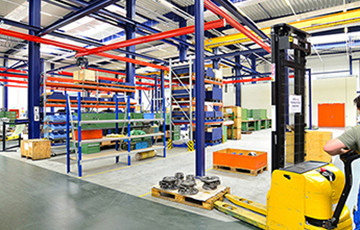 From single machinery moves to complete factory relocation, KMD International offers the skills, track record and peace of mind for all high-value or delicate capital equipment moves.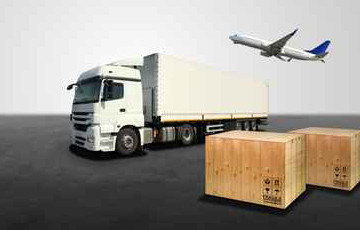 Clients with many and varied logistics requirements trust us with everything from specialist machinery movement to complete factory relocations worth millions of pounds.
Why Choose Us


WE ARE PASSIONATE
We have a proven record of accomplishment and are a reputable global company. We ensure that all projects are done with utmost professionalism using quality materials and suppliers while offering clients support and accessibility.



 HONEST AND DEPENDABLE
For us, honesty is the only policy and we strive to complete all projects with integrity, not just with our clients, but also our suppliers and partners. With so many successful projects under our belt, we are one of the most trusted global logistics companies.


WE ARE ALWAYS IMPROVING
We commit ourselves to complete all projects within the timeline set with our clients. We use the best technology and tools to ensure that all jobs are done quickly while also giving attention to details and ensuring everything is done correctly.
Who is KMD INTERNATIONAL?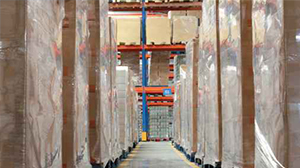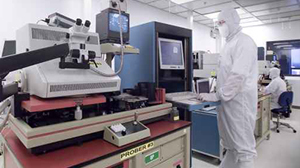 KMD International is a provider of high-quality international transportation, factory relocation and logistics services.
Our focus is on emerging technologies and global markets for semiconductor, medical, electronics, and alternative energies capital equipment. We manage and perform the relocation of sophisticated technology hardware globally.
We strive to maintain the highest standards while exceeding client's expectations at all levels. We are looking forward to helping you succeed with your project quickly and easily.
Our business, built on quality, safety, and experience, delivers global shipping, warehousing and distribution of machines and equipment, as well as project managing on factory relocations, closures, and ramp-ups.