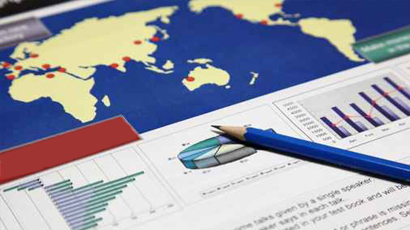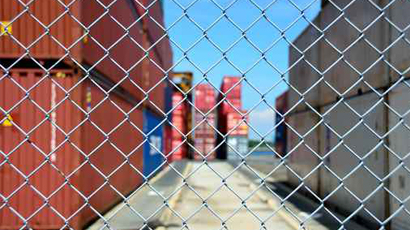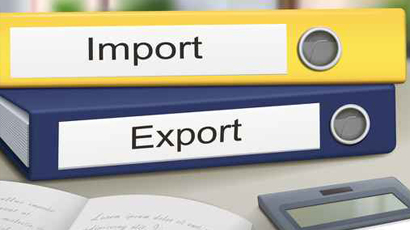 In international shipping, preparation, attention to detail, and proper documentation are critical. Our international operations team are experts in guiding our customers through the complexities of international customs and compliance.
Export Compliance
Our trained staff supports exporting clients with US Department of Commerce export compliance matters, including adherence to Bureau of Industry and Security regulations. We are certified to submit AES (Automated Export System) filings with US Customs. KMD International is approved for US Department of Commerce SNAP-R export license applications for commodities requiring an export license.
Customs Clearance
We provide US Customs & Border Protection import clearances at all major US Ports, including border crossings with Canada and Mexico. We are Customs' ISF (Importer Security Filing) compliant for incoming ocean shipments. We provide annual and single-entry bonds to our importing customers. We secure Manufacturer's Affidavits for re-imported US-made commodities. We assist importers in assessing duty and tariff information for their budgetary and planning purposes.
Documentation Services
Recognizing that erroneous or incomplete shipping documents will delay shipments and may cause penalties, we consult with and support our clients with documents such as Proforma Invoices, Packing Lists, Certificates of Origin, Manufacturer's Affidavits, and other country-specific inspection documentation such as CCIC.
Cargo Insurance
A critical part of global shipping is insurance coverage for loss or damage of our customers' assets. We help our customers reduce risk by promoting safe packing, handling, and shipping of their goods, and by offering All-Risk Transport Insurance.